Maldives Angaga - Vilamendhoo Tila
2017-10-09 12:25:42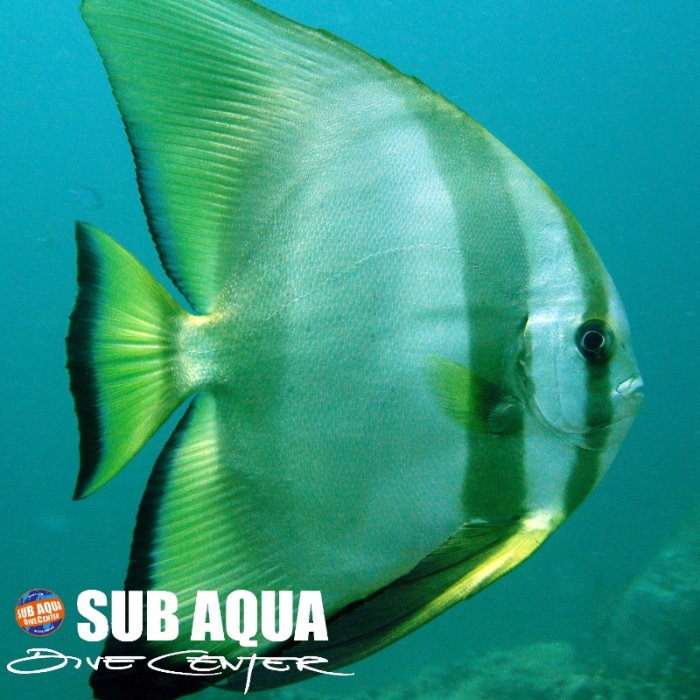 Huge variety of corals and fish
. Beware of depth limit, air consumption and decompression limit!
16.3km North-East of Angaga Island is the dive site Vilamendhoo Tila. There is usually current so a quick descent is necessary.
This is an oval reef with several overhangs on the west side ranging between 15 and 30m depth. Several plateaus form the reef slopes at different depth levels all the way down to 28m. The reef top at 9m has some nice coral blocks and is covered in beautiful corals.
Schools of snappers, fusiliers and bat fish surround divers on this dive site. The location of Vilamendhoo Tila, outside the Atoll, means there is a good chance to see sharks, napolean wrasse, eagle rays, and other 'deep water' fish such as tunas and jack fish.