Maldives Angaga - Velagali Tila
2017-10-09 12:25:17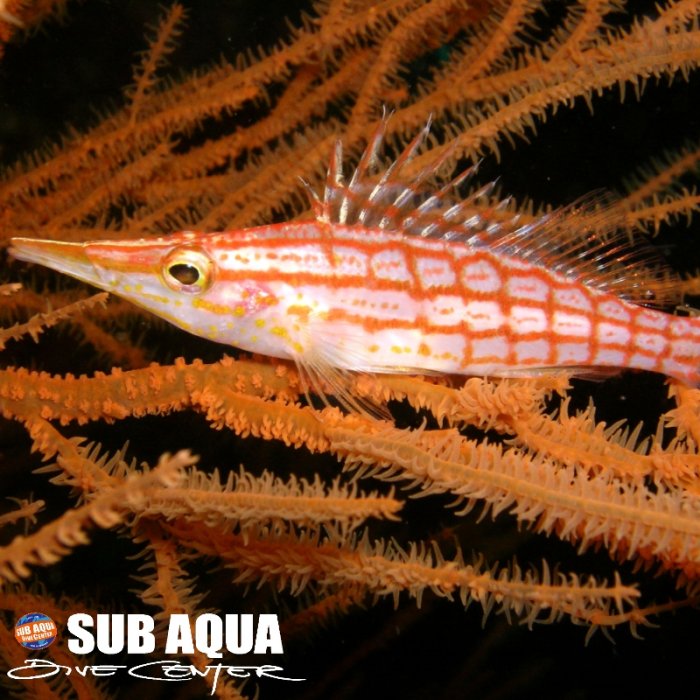 Impressive fish life
. Suitable for all divers.
Velagali Tila is a medium sized reef overgrown with different kinds of corals. The black coral on the west side is particularly noticeable. The reef top at 8m is covered with anemones and colourful coral blocks. Many overhangs, cracks and niches can be explored around the Tila and the dive site slopes down to 30m at the deepest point.
Among several schools of snappers, fusiliers and bat fish, you may also see white tip sharks, hunting trevallies and tunas. The reef top is full of life with clown fish inhabiting the many anemones, mantis shrimps and some times octopus. Lion fish, stone fish, scorpion fish and long nose hawkfish can be found all over this dive site!