Maldives Angaga - Kuda Tila
2017-10-09 12:09:20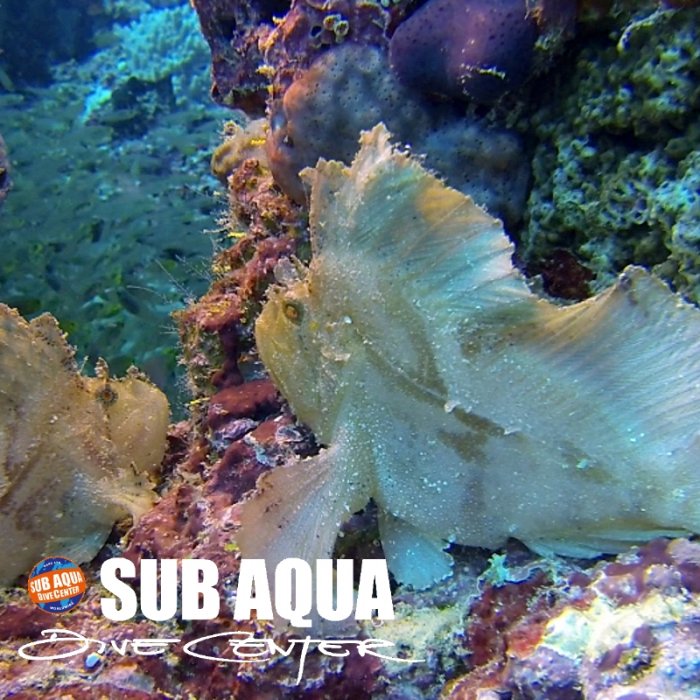 Barracudas and jackfish!
Dive site for all divers.
This is an easy dive, even if currents are present. The small reef is located 20m from the faru and is separated by a sand bank. There are several overhangs to go along the West side while on the East side a slope drops down to 30m and leads to the North. A few anemones live on the reef top which is still quite deep at 12m. The shallow faru gives reference making it ideal for a comfortable safety stop.
Often a school of barracudas gather where the current is strongest, while fusiliers swim in an impressive formation close to the reef. Tiny squat and cleaner shrimps live in small niches and are commonly seem in the anemones. Clown fish, morays and scorpion fish can be found around this beautiful reef.