Maldives Angaga - Hoodhoo Tila
2017-10-09 11:49:35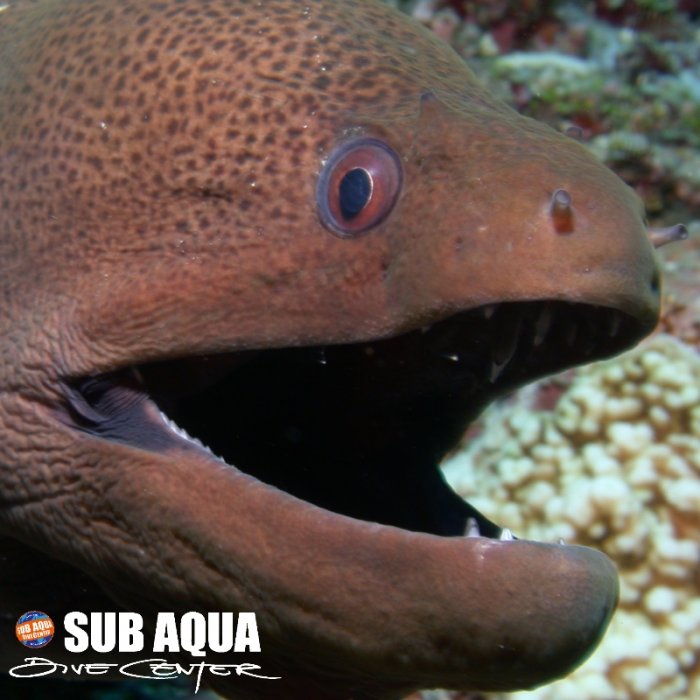 Two tilas in one!
Intermediate divers.
Quick descent is usually necessary due to strong currents. Divers should be aware of no-decompression limits and air consumption.
Large shallow reef top makes for a beautiful safety stop.
This dive site consists of 2 tilas. The smaller deeper one is divided again into 5 parts, all covered with gorgonians and soft corals. The larger shallower tila has many overhangs, niches and nice swim-through canyons to the south side. Ending the dive in the shelter of the coral blocks is relaxing and easy.
Often napolean wrasse are spotted around Hoodhoo Tila, as well as big barracudas. The usual suspects can be found under the overhangs such as sweetlips and big groupers. The cracks and niches of the entire reef are worth investigating for lobster and moray eels.