Similan Liveaboard Dive Sites
Dive sites of the Similans
provide some of the
best diving in the Andaman Sea
. Located off the west coast of Thailand, around 50km off shore of Khao Lak, these 9 granite islands are the jewels of the Andaman Sea.
Similan
is thought to have derived from Malay,
Sembilan
, meaning 9. The 9 islands of the Similans do have individual names but it is normal that they are referred to by their numbers, 1 to 9.
Ko Huyong is Similan Island #1 and this is the most southern island of the Similans that run from South to North, with Ko Bangu (Island #9) being to the north.
The island of
Ko Bon
is part of the the Similan National Park despite being geographically and physically quite separate.
The national park authority have ranger stations on islands #4 and #8, and these are the only islands that it is possible to step on land.
Dive sites to the west of the Similan islands
are famous for their large boulder formations, with walls, channels and swim-throughs for divers to explore. The east side of the
Similan islands
are famous for their reef slopes and famous white sandy beaches. The
Similan islands
are best explored by liveaboard and typical itineraries are 4 days / 4 nights to experience the variety of
dive sites
that the
Similan Islands
has to offer.
Similan Island Dive Sites
Anita's Reef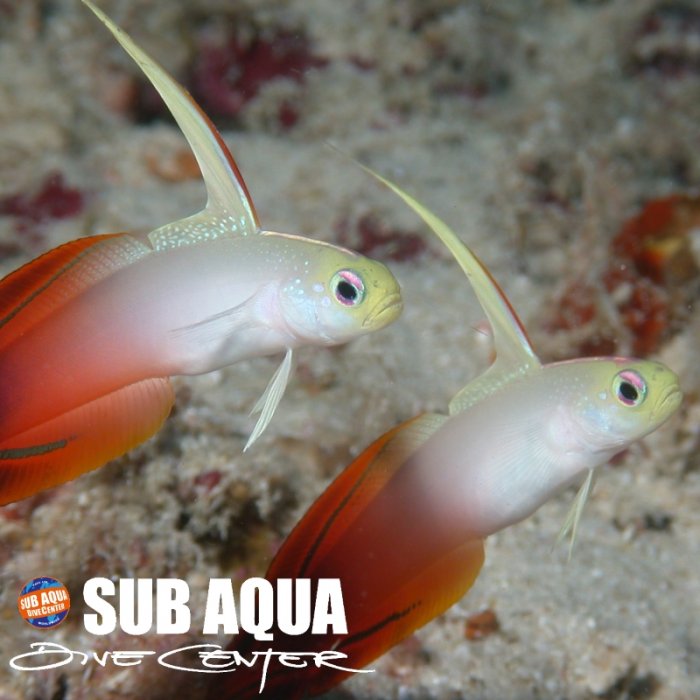 Similan Island Dive Sites
Boulder City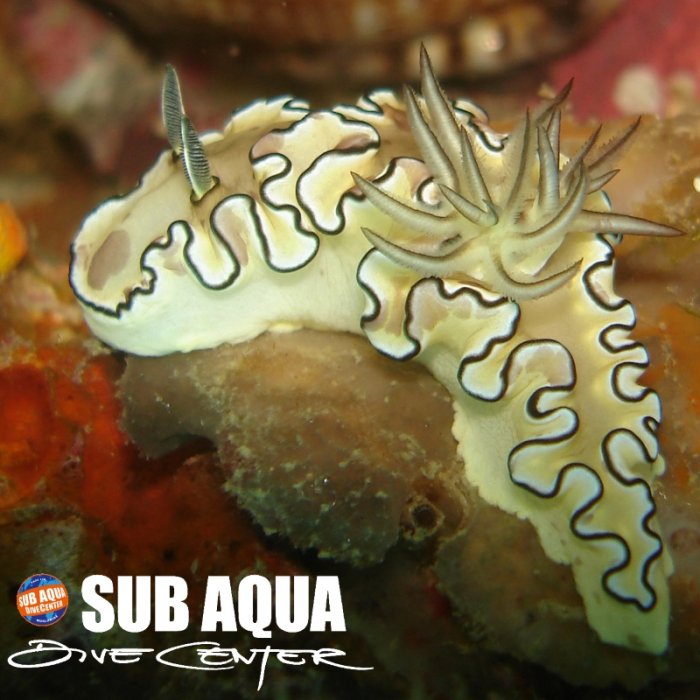 Similan Islands
Breakfast Bend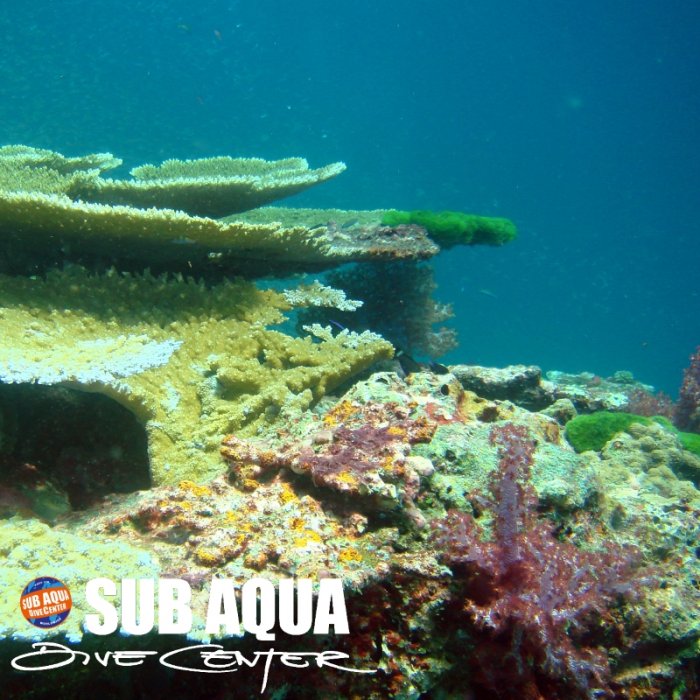 Similan Island Dive Sites
Christmas Point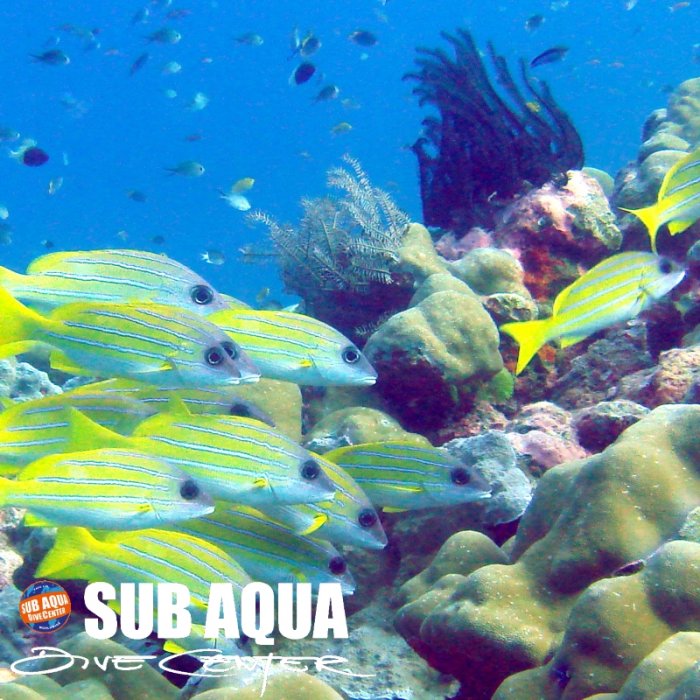 Similan Island Dive Sites
Deep Six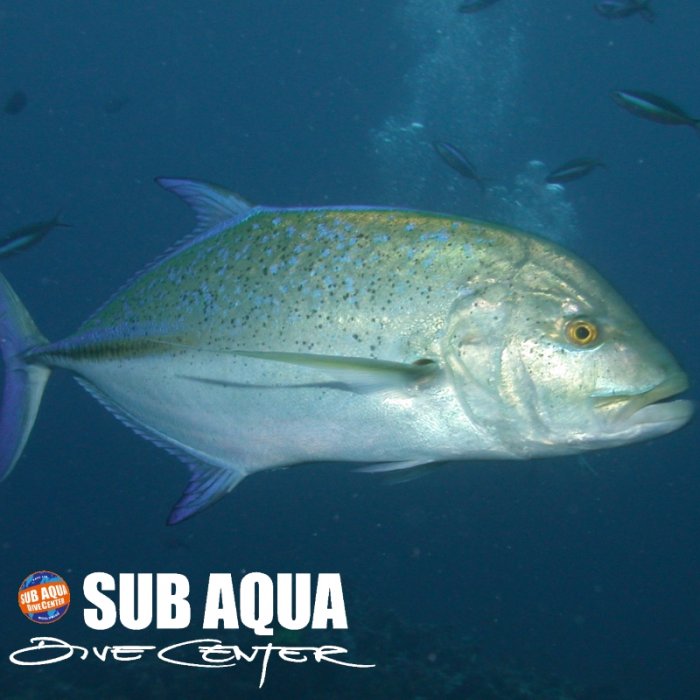 Similan Island Dive Sites
Donald Duck Bay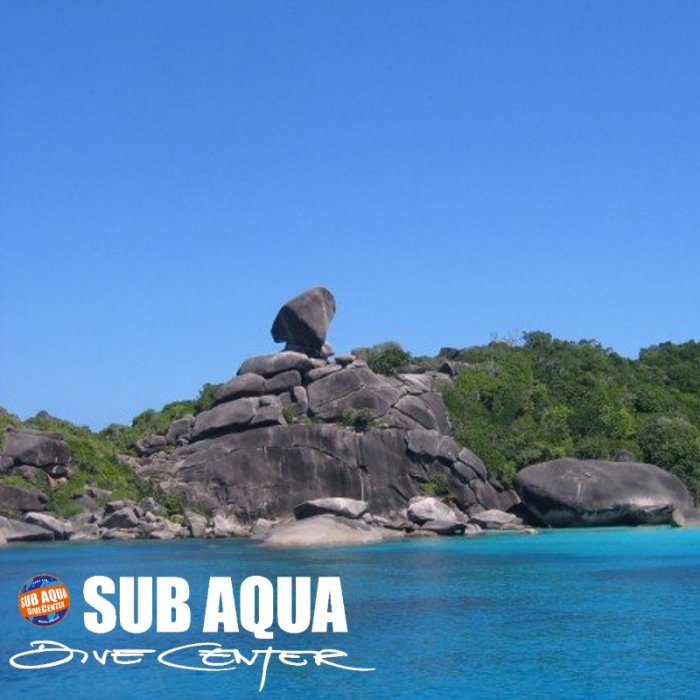 Similan Island Dive Sites
Elephant Head Rock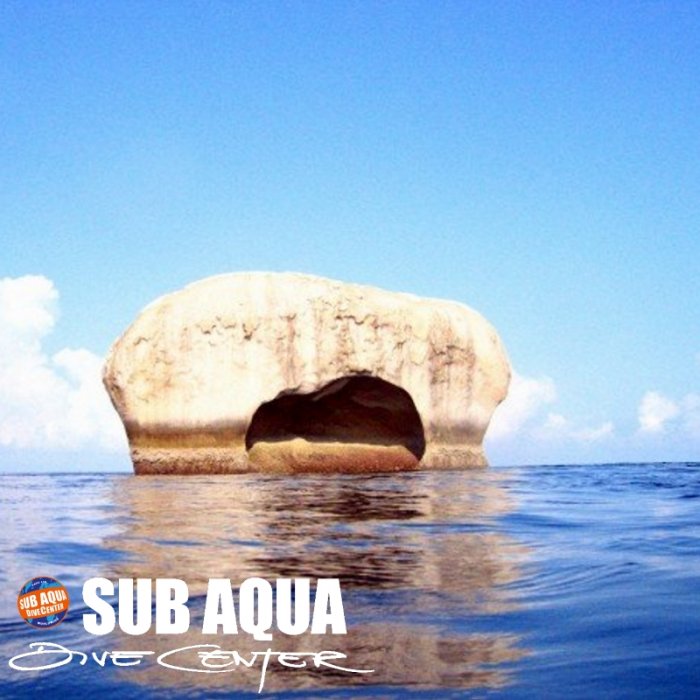 Similan Island Dive Sites
Hideaway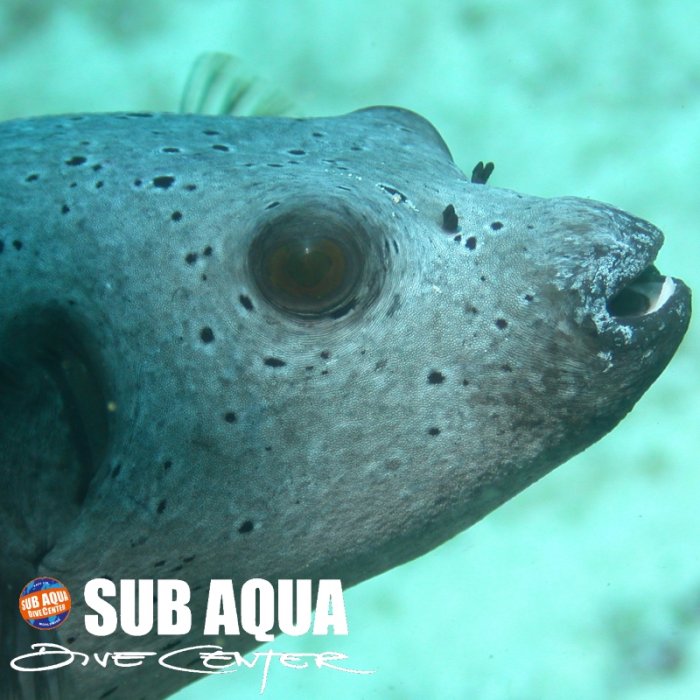 Similan Island Dive Sites
North Point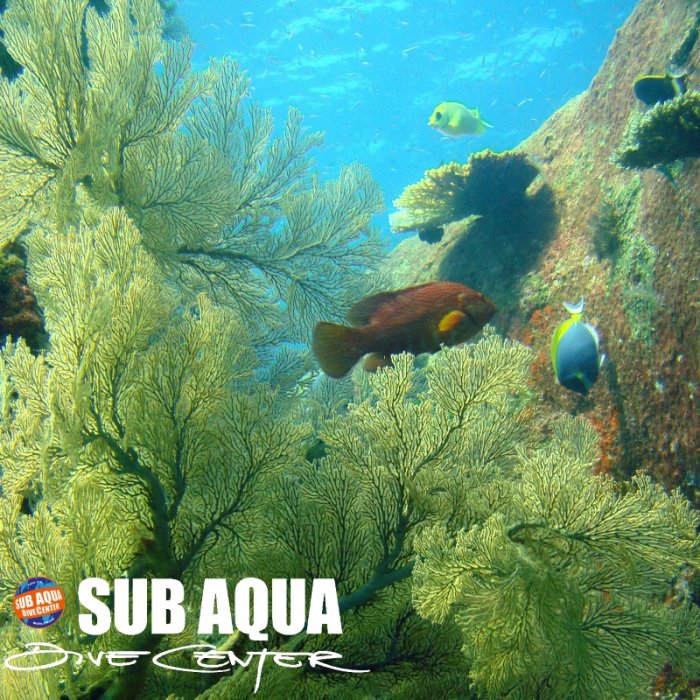 Similan Island Dive Sites
Shark Fin Reef
Similan Island Dive Sites
Three Trees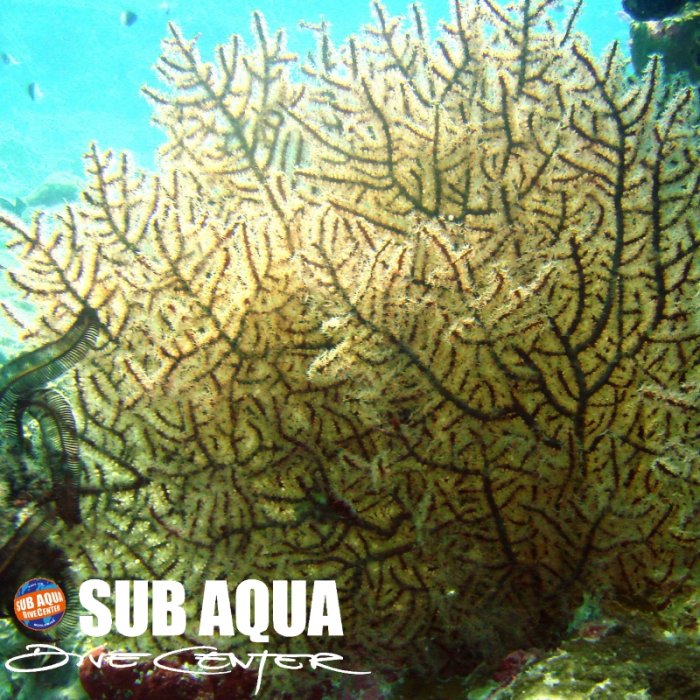 Similan Island Dive Sites
West of Eden