Le Pacha Dive Center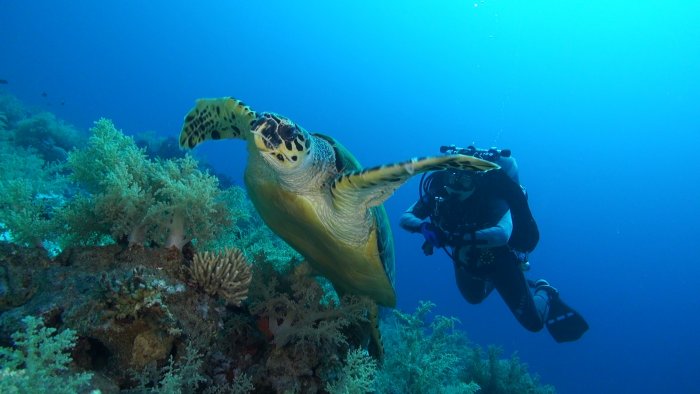 Diving with turtle



SUB AQUA DiveCenter partner with the dive center at Le Pacha Resort, Hurghada.
The dive center at Le Pacha Resort is located in the center of Sekalla, the old part of Hurghada, approximately 6 km from
Hurghada International Airport
. This means it takes very little time to travel from the airport to the hotel.
The diving center is open all year from 08.00 to 18.00 daily with staff always ready to assist you.
• Guaranteed small diving groups
• Super experienced, qualified and professional staff team
• Full service
• Arrive as divers and leave as friends!
Hurghada Dive Center Prices
- Diving packages and PADI courses