Maldives Thulhagiri
Rameez Thila
2017-10-09 11:20:44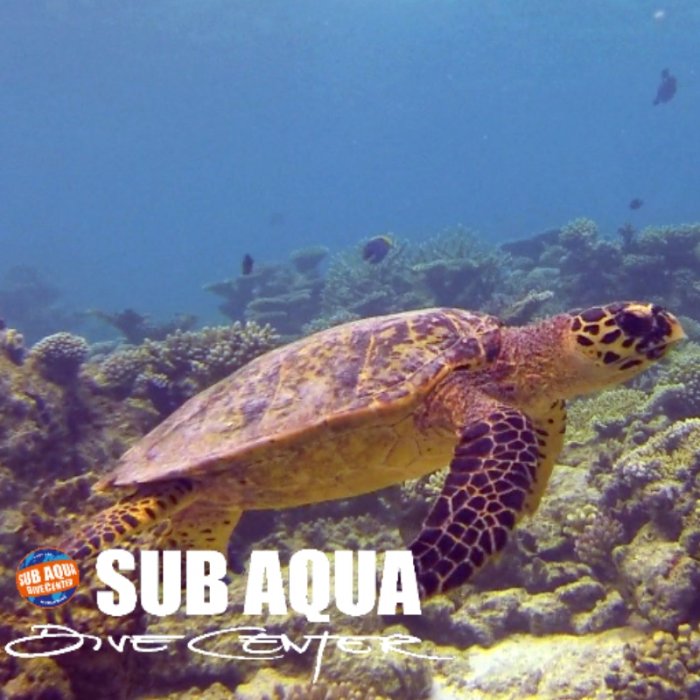 Pelagic encounters!
Large Thila in a wide channel. Can be a drift dive.
Rameez Thila is a large Thila with a 2nd deeper Thila located to the west of the main reef. The incoming current experienced at this dive site means you may see gray reef sharks on this dive. Currents can be strong but are easily handled as a drift dive.
Minimum depth is around 5-8 metres. Maximum depth is 30 metres.
Eagle rays and turtles are common residents of this lively reef, as well as white tips, nurse sharks and sting rays.
Explore the overhangs with a light and you may find lobsters or more rare creatures such as leaf fish and pipe fish.
A real gem of a dive site!