Maldives Thulhagiri - Boduhithi Tila
2017-03-13 09:36:01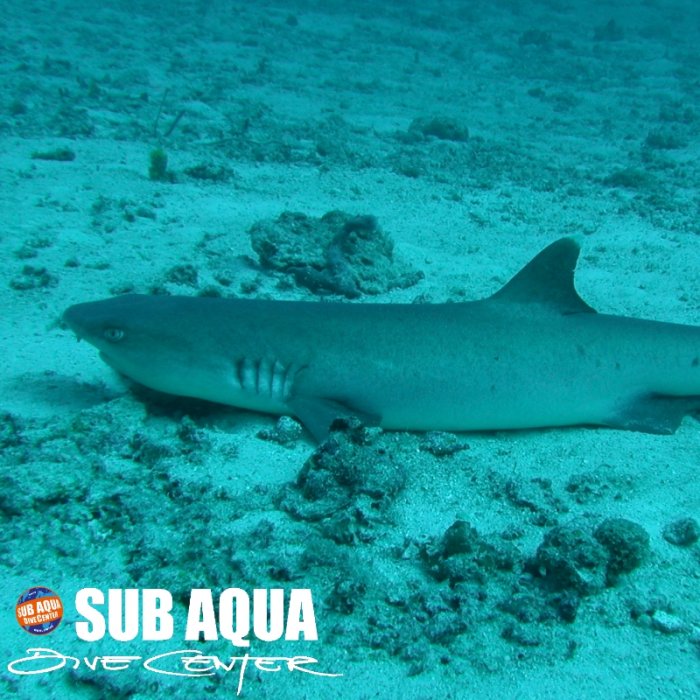 Large Tila inside a channel.
Can be a challenging dive!
Boduhithi Tila is a large Tila that lies inside the Hithi Kandu on the west side of the atoll. Its vicinity to the outer reefs and the currents in the channel attract pelagics such as napoleans, white tip sharks or even gray reef sharks from time to time. During the north-east monsoon it is also visited by manta rays that can be found on the 10m plateau or cruise along the south side.
Some deeper lying overhangs in the south are also worth investigating for the stunning yellow soft corals that grow there and sometimes hiding lobsters. While the size of the Tila makes it possible to dive here with or without current, when the currents are stronger, the ins and outs of the reef can cause turbulence so this dive site should be dived with caution. It can be a challenging dive but is usually a worthwhile too!