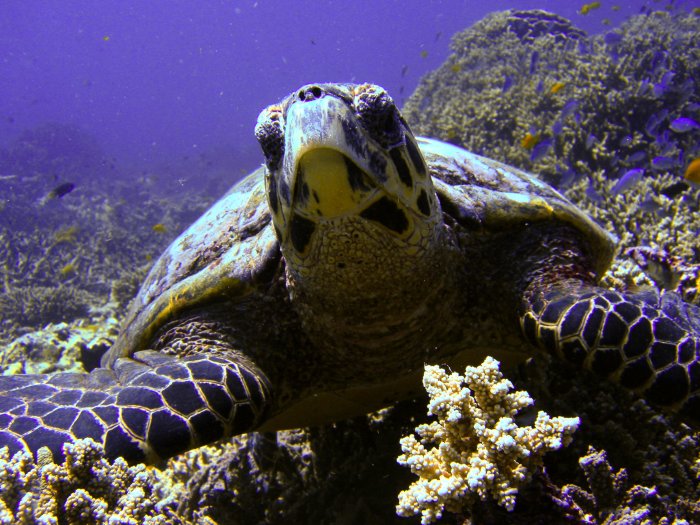 Dive face to face with a turtle
Discover North Male Atoll Diving
North Male Atoll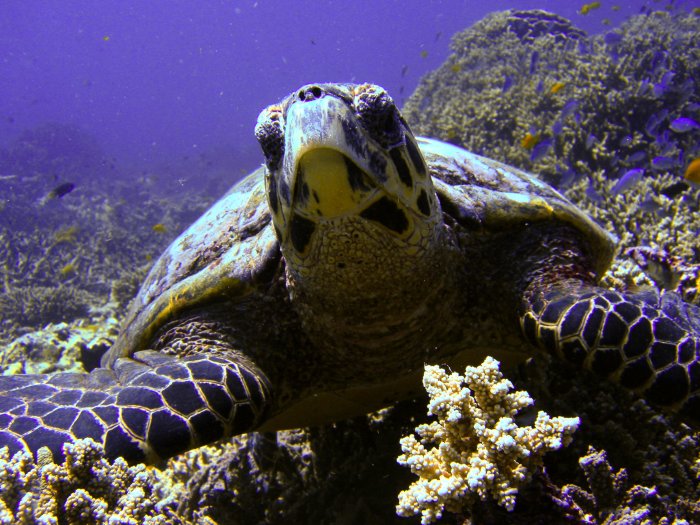 Dive face to face with a turtle



The dives sites of North Male Atoll (also known as North Kaafu) are well dived and among the best known dive sites in the Maldives.
Beautiful reef scenery and a convenient geographic location, in relative close proximity to the international airport of Male, means North Male Atoll is a popular area for diving. North Male dive sites also have some of the best coral reefs in Maldives. The islands themselves are not known for amazing coral coverage but you don't have to go far from Thulhagiri island to find dive spots as colourful and healthy as any other top dive spot in the world.
The Atoll sees plenty of fish action and you have a good chance of pelagics with mantas and reef sharks frequenting the area at the right times of year. There is also much variety in the dive sites with reefs, caves, current-swept channels and drop-offs to explore; not forgetting Thulhagiri's very own house reef just a few steps from the dive center!
You can also download our printable dive site map for your reference.

PDF Downloads
•
Dive Sites of North Male Atoll