South Ari Atoll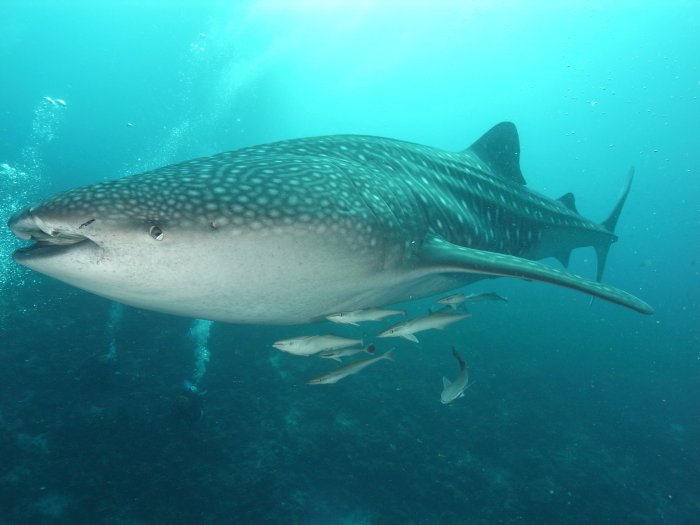 Diving with whale shark at Madivaru Dive Site



South Ari Atoll is home to some of the most famous dive sites in Maldives.
SUB AQUA Dive Center on Angaga Island is ideally located to get you to these dive sites quickly and easily. Angaga Thila is just 7 minutes away by boat and other dive sites may be 30 or 40 minutes away but rarely do we have to travel far, or for longer than 1 hour to dive on some of the best Maldives dive sites in South Ari Atoll.
You can also download our printable dive site map for your reference.

PDF Downloads
•
Dive Sites of Angaga South Ari Atoll